Permanent or temporary, every electrical installation should follow all applicable codes, standards and regulations. However, choosing the correct temporary electrical safety products for your job site requires asking a number of key questions outside of those that are strictly regulatory in nature. You should be asking questions that also take into account logistics.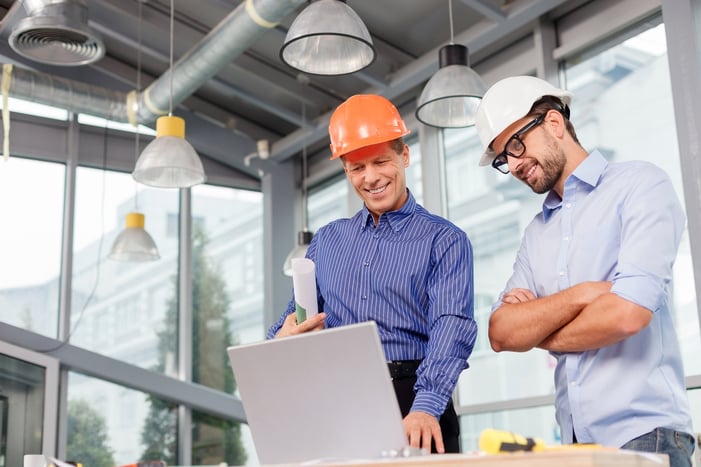 1. Did you plan for temporary power distribution?
Do you have equipment that is code compliant, efficient, portable and safe to support your contract?
2. What is the environment of your project?
Hazardous environment?
Non-hazardous
Confined Space
Outside?
Inside?
3. How large of a crew will you have, and what types of functions will they be performing?
What are your peak and nominal power demands?

What type of equipment and tool power that is being used?
4. What type of power is available on your job site?
Existing facility power?
Utility pole power?
Generator-supplied power?
5. Do you need step-down transformation or distribution power or both?
6. How safe is your job site?
Is your equipment built by a manufacturer with an ISO-quality system along with NRTL product certifications supporting code compliance?
7. Do you need complimentary assistance with design and layout services?
There's a lot to think about when selecting the right temporary lighting solutions. By working with an electrical safety manufacturer that provides engineering services, such as Ericson, you can greatly reduce your stress and risk. Ericson's engineering team will schematically lay out your design and choose the correct reliable temporary safety product solutions for your job site.