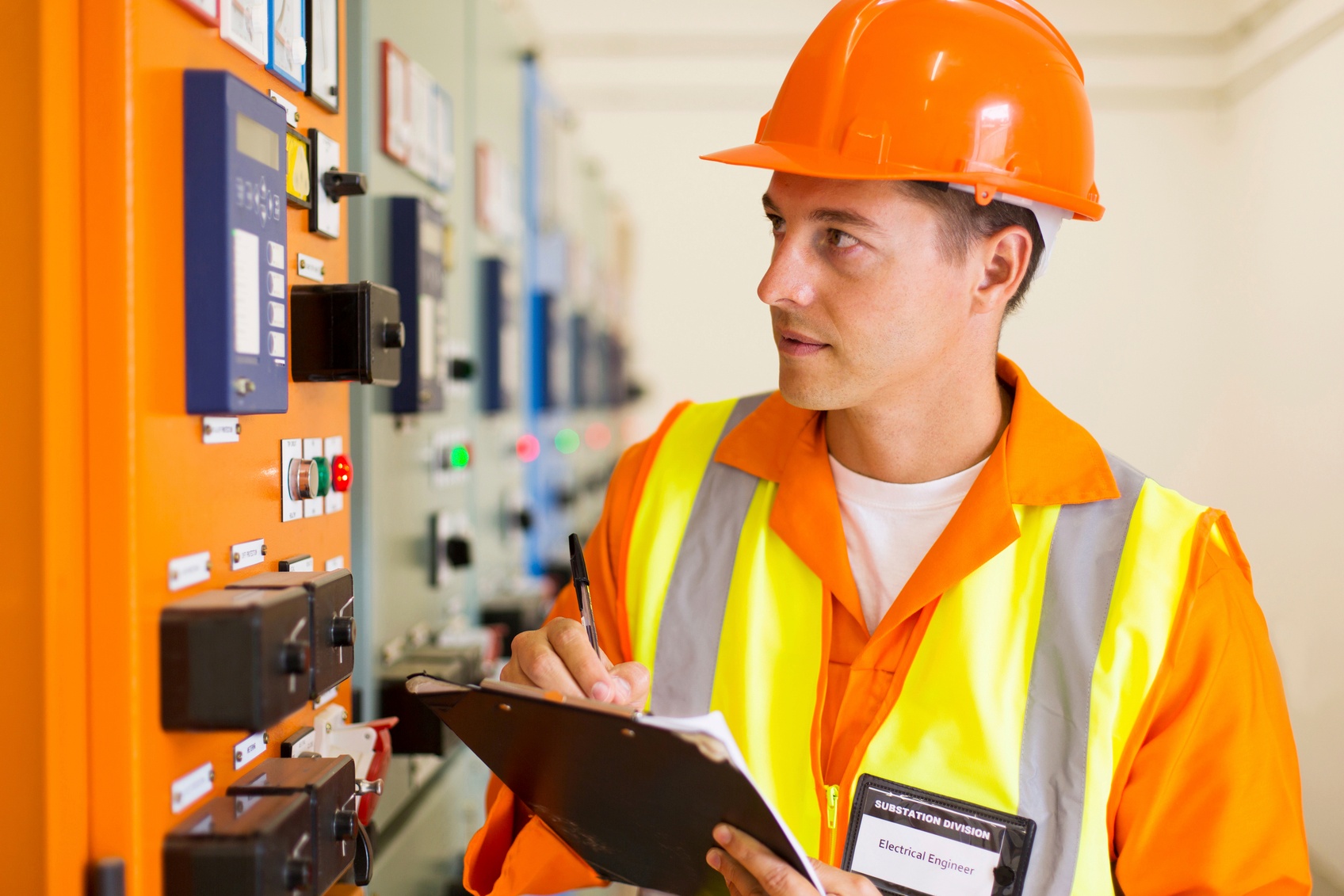 There are many reasons why you'd like to have a good engineer on the phone when you're discussing job site electrical safety products for your upcoming project. You have a lot riding on the project and you want to make sure you have enough of the right equipment to get the job done accurately, at best cost, and on time.
Engineers can assist you with the following:
They have experience with their company's products and can help you pick the best product for the job.
They can safely modify existing items or create custom items if an off the shelf item isn't good enough.
Engineers are curious in nature and interested in learning new applications. With their expertise, they may see something you didn't see before.
An Engineer provides a system or solution, rather than just a product.
They understand and live safety guidance on OSHA and NEC requirements.
They can assist in lowering cost or present a more effective way to accomplish your job.
As the engineering manager, I have to brag about what our specific team can fulfill. When it comes to the world of temporary power distribution and temporary lighting solutions, our goal is to understand the specs of your job and create value for the customer. We might:
Perform a photometric analysis to determine number of lamps you need to light an area
Perform a cable sizing to reduce voltage drops in power runs for your specific application
Screen potential products for specific chemical resistance for harsh applications
Read the architectural or engineering blueprints to provide a list of conforming products to meet requirements.
In short, there is no substitute to talking with a knowledgeable person about your needs before you place an order. Make sure your distributor is not just providing a product or taking an order. They need to understand your application and provide what you need and always offer a solution.