What is UL? Underwriters Laboratories, Inc is both a Nationally Recognized Testing Laboratory (NRTL), and a Standards Development Organization (SDO). That means UL writes national safety standards in cooperation with various industry and technical stakeholders. And it means that they also test and certify that products made by industry comply with those safety standards.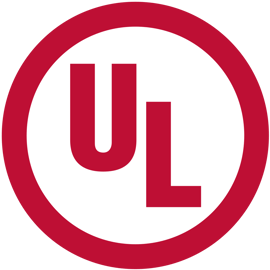 UL is focused on safety. UL draws on the best available engineering talent from industry to develop and write UL standards. These standards incorporate many individual safety requirements, such as mandating the use of flame resistant plastic, mandating the use of already certified components, and ensuring any and all safety warnings are clearly communicated to the public through durable, obvious product labeling.
After UL conducts a thorough investigation of a product to the relevant standard, a UL inspector returns to the factory for periodic unannounced audits to ensure that the product is still being made the way it is supposed to be made.
UL has grown over the years and now offers a number of other services such as technical consulting & evaluation on a wide variety of technical and manufacturing related areas. Modern manufacturing now encompasses everything from electrical devices to pharmaceuticals to software, and UL is involved with all of it.
How do users of electrical safety products benefit from UL standards?
UL is fundamentally a safety based organization. Accordingly, they write safety standards incorporating a lot of accumulated knowledge in a given field to develop best practices for building those particular products. These best practices & product mandates cover not only safe, sufficiently durable construction, but also they attempt to foresee the various ways real people will use or misuse products in real applications. So marketing a UL Listed product ensures that the product designers "thought of everything" when they designed it, and that the design was reviewed by a competent 3rd party for safety, and that the company continues to make the product the way it was demonstrated to UL originally. All of that together provides a safer product to the marketplace than if the product was simply made and sold by a company alone.
For more information on UL, please visit click here.