Top 5 Considerations When Designing Your Temporary Lighting Solutions
Lighting installation and layout design vary widely within commercial and industrial applications. From string-lighting, wide area lights, wet location rated fixtures, high bay, heavy duty work lights or drop lights to name a few, you don't want to ignore some key considerations when choosing the best temporary lighting product.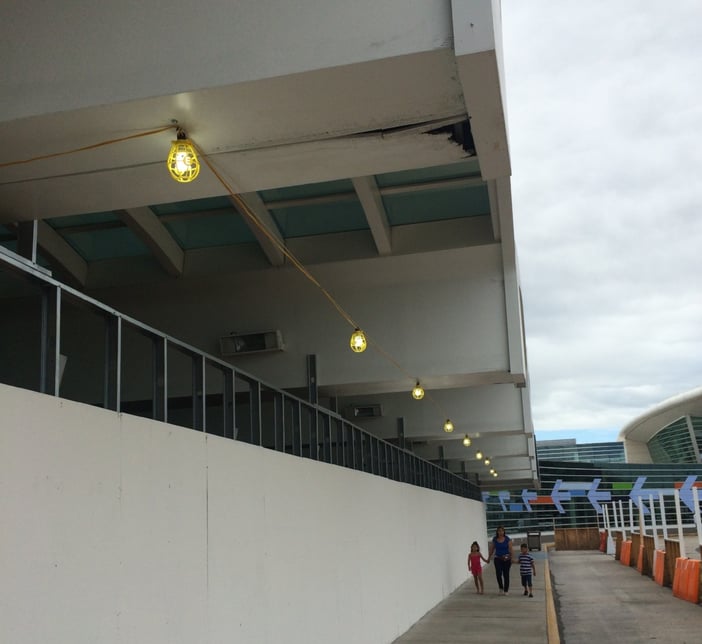 Here are the top 5 questions you should consider when selecting the most efficient temporary job site lighting for your next project:
1. What type of environment will the lighting equipment operate in?
This could simply be indoors or outdoors; be subject to water (hose directed, rain, etc.) or used in hazardous areas.
2. What is the application for the lighting or how does the equipment need to be installed on the site?
Consider magnets for bulkheads or hooks and fasteners for setting up stringing lights.
3. Is the job site/lighting equipment subject to power outages?
Ask about egress lighting with battery backup.
4. What are the foot candle requirements?
5. What is the source power or the electrical requirements that need to be met?
Written by: Chris Ericson


Back to all Power Distribution & Temporary Lighting Solutions Blog