Job site thieves operate on the low-hanging fruit principle. They are most likely to steal the items that are quick and easy to walk off with. If your organization leaves the job site vulnerable to theft, you are taking a big risk. There are some reports that estimate companies are losing anywhere between $300 million and $1 billion in stolen equipment!
High-traffic job site locations, such as refineries during maintenance turnarounds or major construction sites, have challenges controlling the flow of goods. Most of these job sites will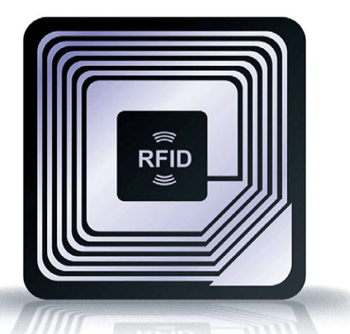 employ a number of consultants and 3rd party general contractors, which leaves them the most vulnerable to high dollar loses.
That's not to say these jobsites aren't trying to prevent it. Historically, the industry has relied on wire-fenced perimeters, security guards, dogs, and cameras to discourage theft.
So what would be a cost- effective and easier solution? A RFID Asset Management System!
What is RFID?
RFID stands for Radio Frequency Identification. RFID is real time monitoring of equipment for job site security and theft prevention. This innovative technology enables data collection using radio waves.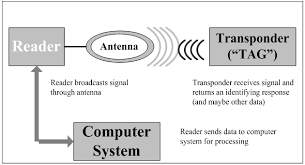 A system typically consists of four components: RFID tags, RFID readers, antennas, and software. RFID tags contain a small chip with an antenna that allows a RFID reader to capture and compile tag data. This data is collected and formatted in a way that is easy to use for secondary outputs such as alarms, cameras, text notifications, inventory control, and more.
How Does It Work?
RFID tags are attached or embedded on assets
Antennas are strategically placed at access point
Reader scans and monitors access point
Alarm indication when asset tag is detected
Embedded UHF tags provide asset identification, tags are concealed on:
Why RFID?
RFID technology is faster, more accurate, and less costly than traditional anti-theft methods. By automating data collection, RFID technology vastly reduces human effort and error. A RFID geofencing system that is portable and easy to deploy on a job site will help secure your construction site assets.
How Else Can You Protect Your Equipment?
Ericson has put together a quick guide to give you ideas of ways you can deter theft on a job site. Click the image below to download this helpful guide.