Are you prepared? After a national disaster, life becomes a chaotic place for anyone involved from citizens, city and state officials to those of us in the electrical distribution business.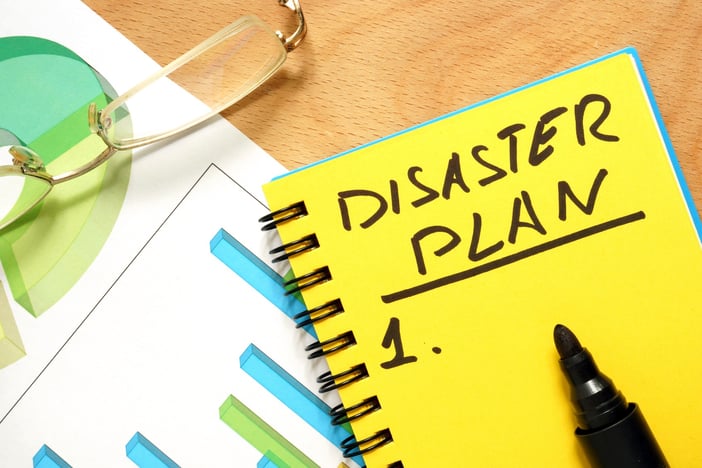 Just a few weeks ago, we all witnessed the effects of flooding close to home in Louisiana. Unfortunately, the dangers associated with electrical hazards and outages are usually overlooked until disaster hits.
The National Electrical Manufacturers Association also known as NEMA released a new edition of safety resources focusing on its disaster relief plan of action. By evaluating previous editions, NEMA is evaluating Fire, Heat Damaged Electrical Equipment and Water-Damaged Electrical Equipment. With updates made this month, NEMA has issued copies to emergency management and electrical officials, as well as electrical professional in the states of California and Louisiana at this time. The documents give formal direction on how to deal with the safe handling of electrical equipment that has been exposed to fire or water during disaster.
By being proactive, we can assist in minimizing the downtime and ensuring reliable restoration. The importance of planning efforts should be carefully considered with the goal of safety in mind.
For more information on planning disaster relief before it is too late, members can visit nema.org or click here to download the Ericson Disaster Relief & Recovery Preparedness guide.