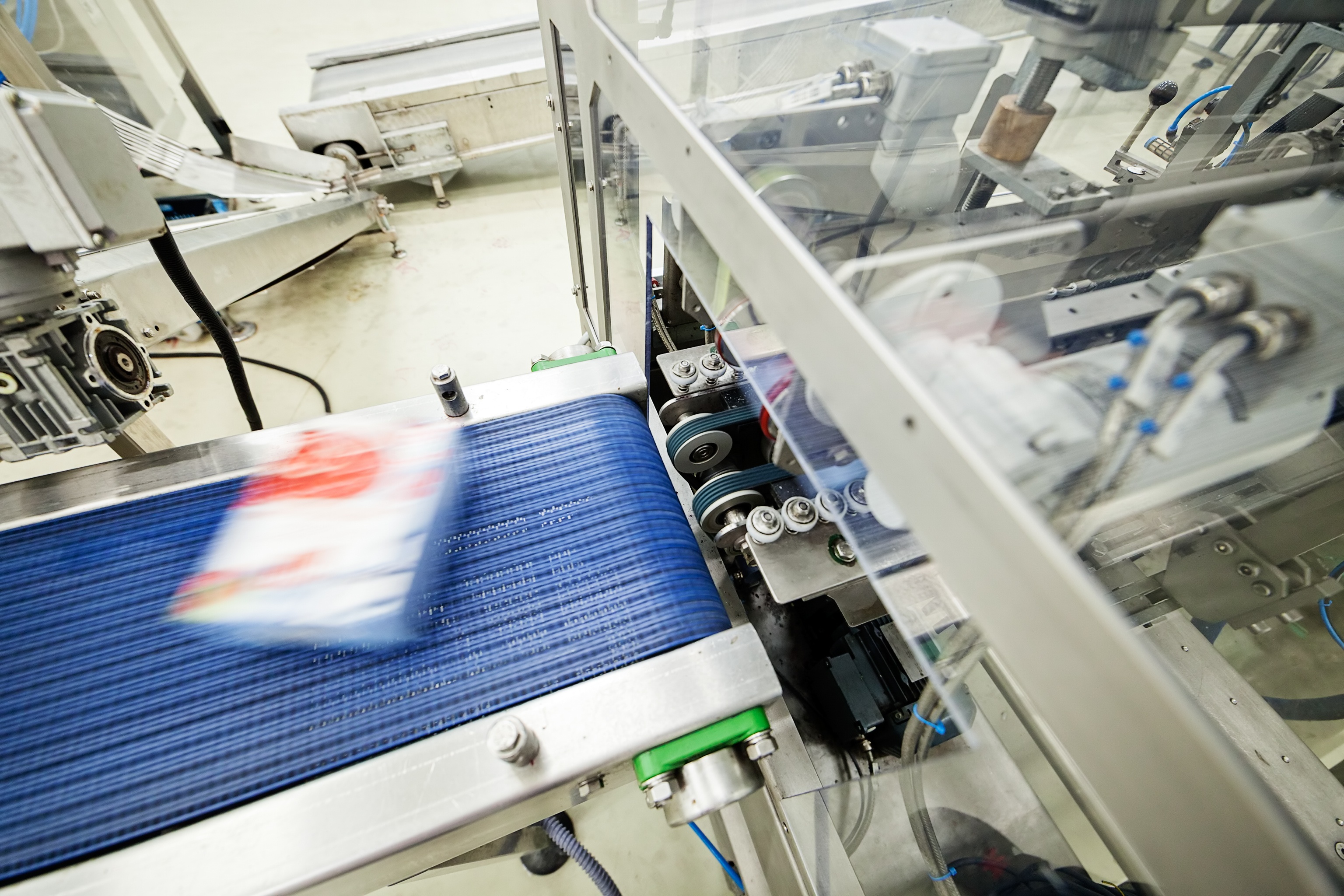 With all of the uncertainty in the world revolving around the COVID-19 pandemic and many states issuing "stay-at-home" decrees (including our home state of Ohio), we've been getting a lot of questions about Ericson's status.
Since Ericson is a manufacturer and a Department of Defense contractor of electrical equipment and components, we are designated as a Critical Manufacturer and remain open. We continue to manufacture and ship orders every day and are seeing increased interest in our products to help power and light temporary medical facilities as well as essential infrastructure applications.
We are taking every precaution to keep our employees safe. Many of our staff have been moved out of the factory and are working from home - this includes our sales, marketing, customer service, purchasing, and engineering employees. We are taking extra precautions for those who are reporting to the factory to keep everyone safe and healthy.
This is an uncertain time for everyone that seems to change day-by-day. Our focus is on the health and well-being of our employees while we continue to serve our customers at this critical time.
I wish you, your family, and loved ones the best of health. Please stay safe.