Recent Posts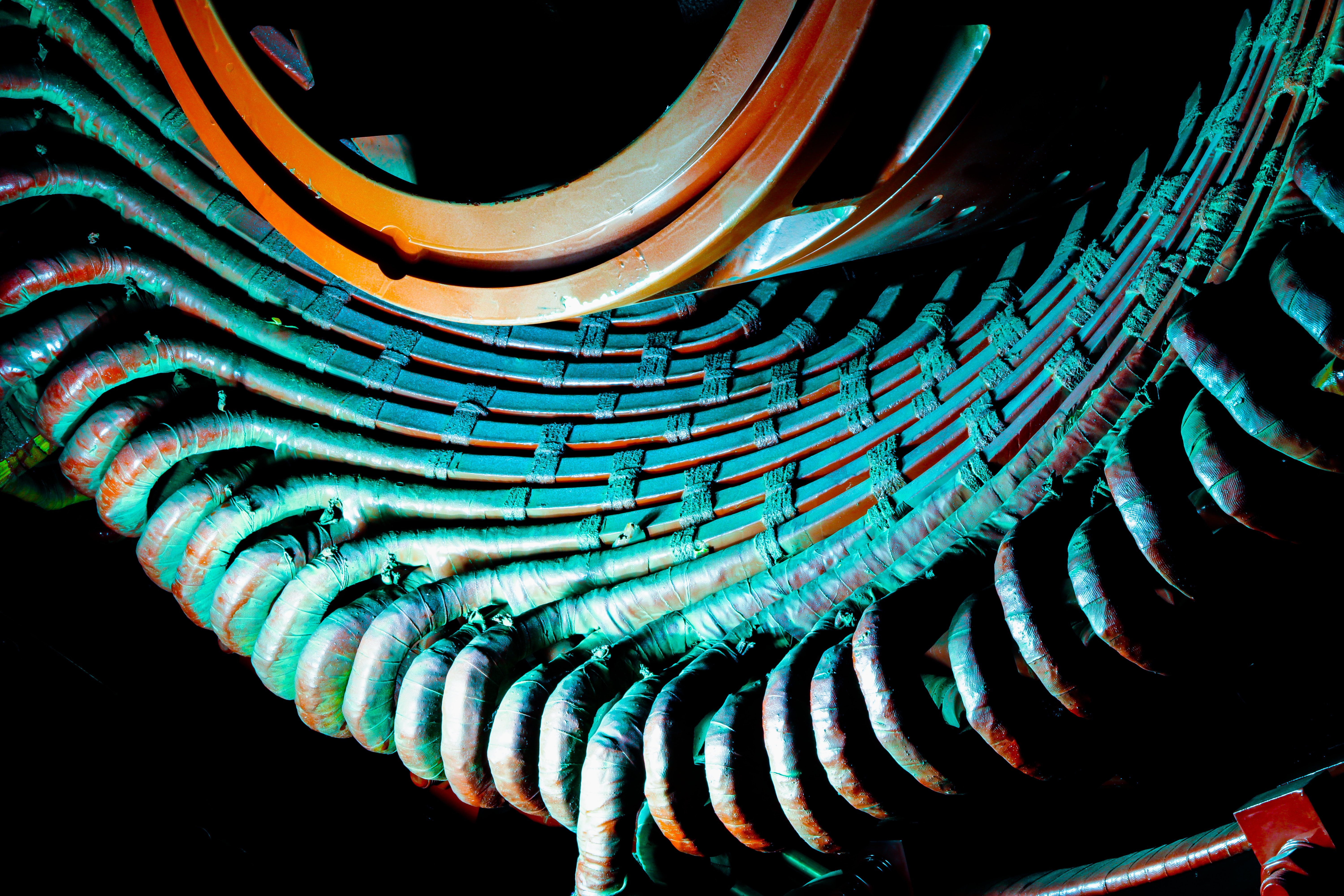 How do you get light in a dark tunnel? That was the problem a customer faced on a recent generator stator rewind project for a large turbine.
Read More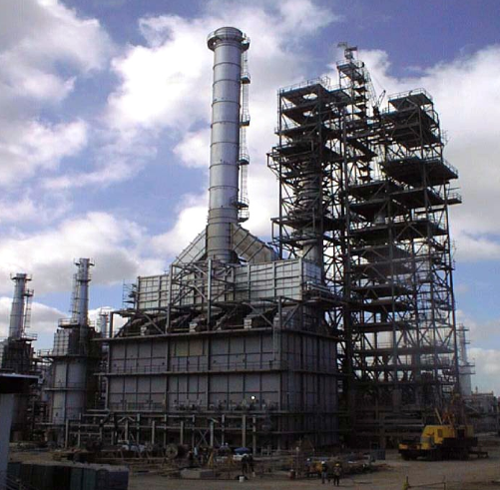 Do you have an upcoming maintenance project for boilers or fired heaters? Do you need to find simple, rugged lighting solutions that are highly portable, and provide excellent project lighting in these usually dark areas? With the size of the modern fired heaters on industrial sites, getting light…
Read More
Converting from incandescent to an LED lighting solution? It doesn't need to be stressful. Follow these simple steps to choose the right LED light without sacrificing brightness.
Read More